Easy-to-Operate Home Blood Test Kit, 3 In 1 Blood Tester.

Fast measurement, siphon design, convenient blood sucking, simple operation, accurate results, automatic identification for users to detect blood.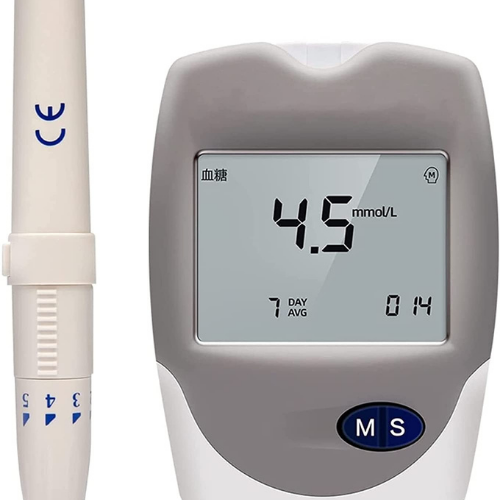 TO MAKSM
REGISTER FOR OUR NEWSLETTER
Sign up for all the news about our last arrivals and get an exclusive early access shopping.